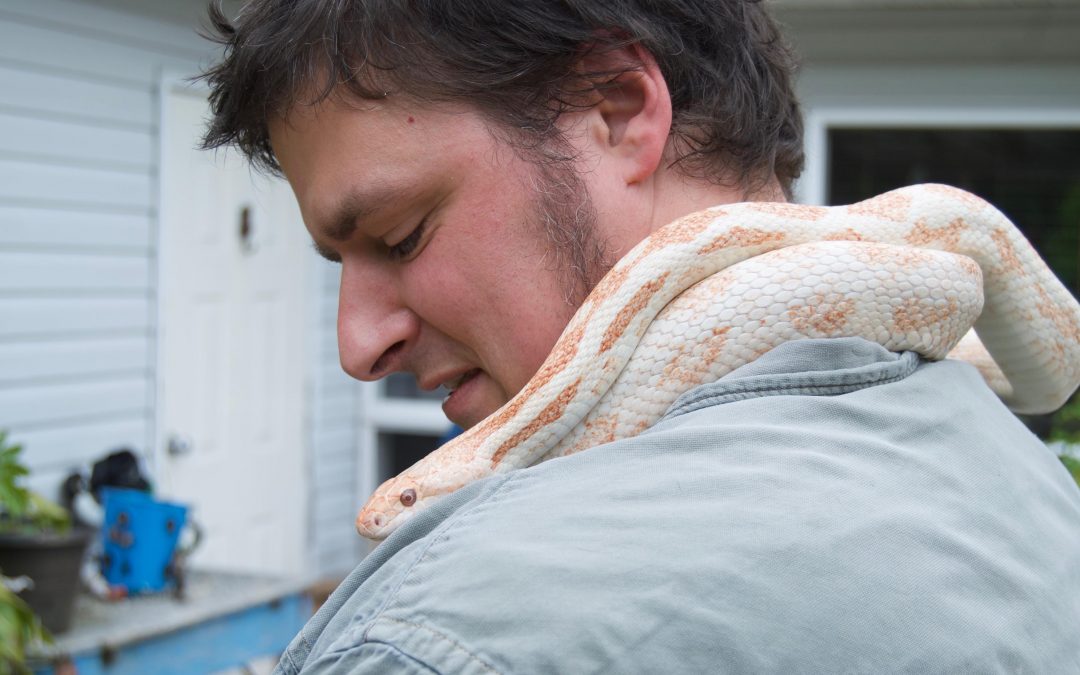 Tyler Pantalone says his pets quite possibly saved his life. Now his 5 dogs, 11 cats, 5 snakes, 2 rats and innumerable fish are part of the family. And his girlfriend and her two girls are happy with it all.
read more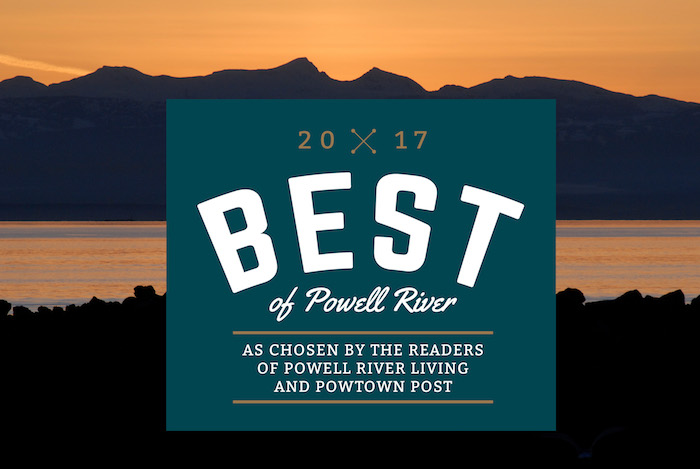 Win a Pollen Sweater or a package from Terracentric Adventures by voting in our second annual Best of Powell River contest.
read more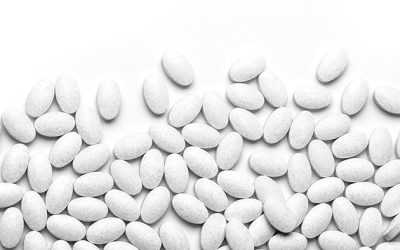 Teri didn't decide she wanted to be a drug addict. There was no plan, no conscious decision. In fact, when she was in high school she dreamed of becoming a nurse. Life doesn't always go according to plan. This story is about a woman who grew up in Powell River. It's...
read more
Advertise With Us
Looking for a positive, upbeat publication to market your business? It is time you turned to Powell River Living Magazine, the best place to advertise in Powell River! The magazine is available at more than 60 locations, including all three BC Ferry routes servicing Powell River.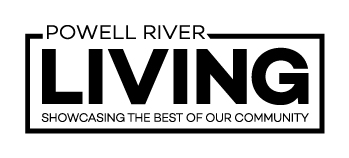 Powell River Living is published 11 times per year by Southcott Communications.
Mailing Address: 7053-E Glacier Street, Powell River, BC  V8A 5J7  604-485-0003
Powell River Living makes a great gift for people with roots in Powell River but are now living elsewhere.
Out-of-town Subscriptions are available for $50. a year, including taxes. Give us a call or submit the form with Subscription in the message.