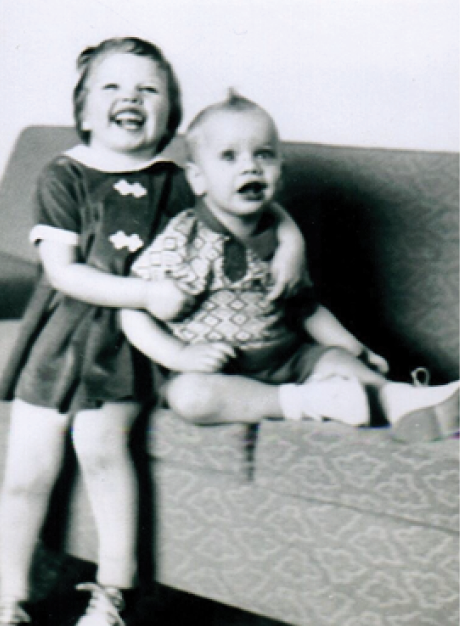 BY BONNIE ROBINSON The last time I saw my brother Randy Zohner, he had travelled to Powell River for a visit. After a great afternoon, Randy returned home to work at the Bamfield Marine Science Centre, where he was the cafeteria manager. A few weeks went by. The next...
read more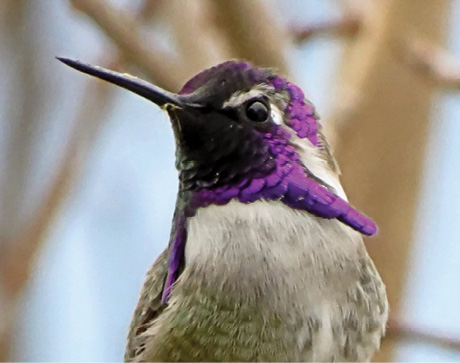 People have come from across the province and even as far away as Whitehorse to get a glimpse of a Costa's Hummingbird that has taken up residence in the garden near Ken and Kathy Pritchard's home and vacation cottage on Douglas Bay, at Donkersley Beach. "A fellow...
read more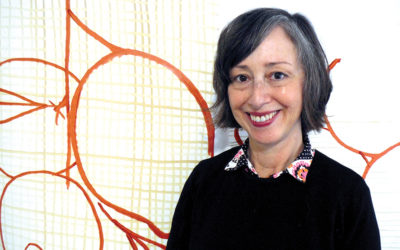 BY ISABELLE SOUTHCOTT | isabelle@prliving.ca To say that Lynn Price was surprised to win the Tanabe Prize for British Columbia painters is an understatement. It wasn't on her radar. In fact, she first found out when she checked her voice mail. "It's not something you...
read more
Advertise With Us
Looking for a positive, upbeat publication to market your business? It is time you turned to Powell River Living Magazine, the best place to advertise in Powell River! The magazine is available at more than 60 locations, including all three BC Ferry routes servicing Powell River.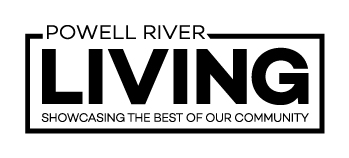 Powell River Living is published 11 times per year by Southcott Communications.
Mailing Address: 7053-E Glacier Street, Powell River, BC  V8A 5J7  604-485-0003
Powell River Living makes a great gift for people with roots in Powell River but are now living elsewhere.
Out-of-town Subscriptions are available for $50. a year, including taxes. Give us a call or submit the form with Subscription in the message.